Volkswagen has decided to end production of the Up city car, which was launched in 2011 and will cease production at the end of 2023. The model, which succeeded the Fox, is one of the cheapest on the market and in 2014 gained an electric version, the e-Up, which will also cease production.
The confirmation of the end of the line for the Up was made in an official statement from the German brand sent to the British publication " Autocar ", in which it is made clear that the Bratislava assembly line will end production of the small city car in the fourth quarter of this year.
It should be remembered that at its launch in 2011, the Up was presented with a 1.0-liter three-cylinder engine, with two power variants, 60 and 75 hp. Later, in 2016, the model's first refresh introduced a 90 hp turbo variant.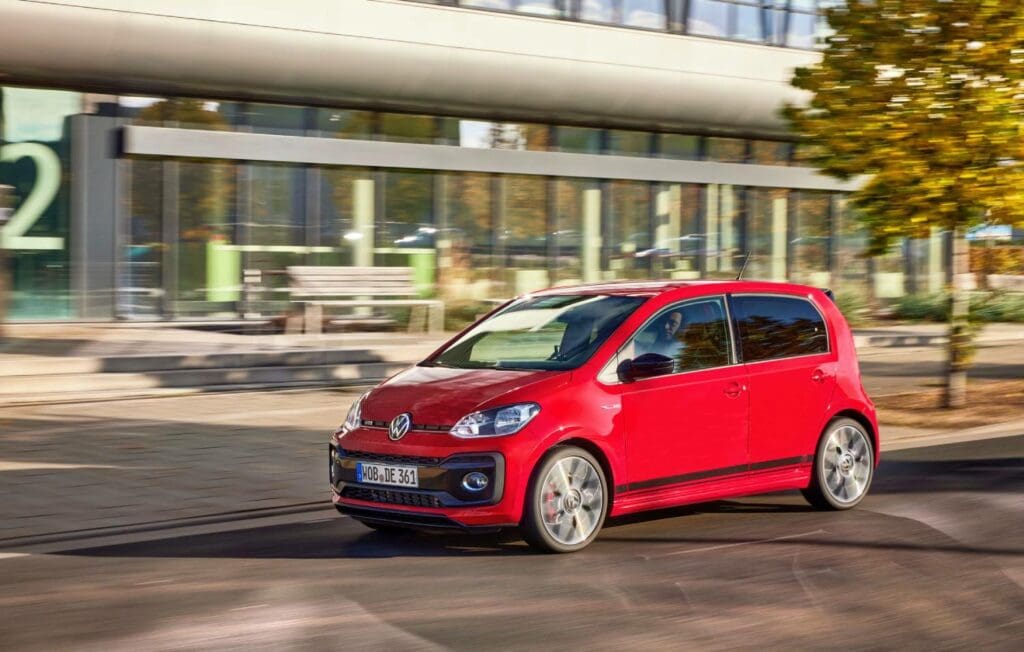 In 2018, the Up saw the range grow with the addition of a spicier variant, the GTi version, the model's most powerful, powered by a 1.0 TSI three-cylinder engine with 115 hp and a maximum torque of 200 Nm, accompanied by a six-speed manual transmission. This model was eventually withdrawn from the market in January 2023.
For its part, the 100% electric Volkswagen e-Up was launched in 2014 with an 18.7 kWh battery and 150 kilometers of range, and five years later it was updated to include a 32.2 kWh battery, which allowed it to increase its range to 250 kilometers.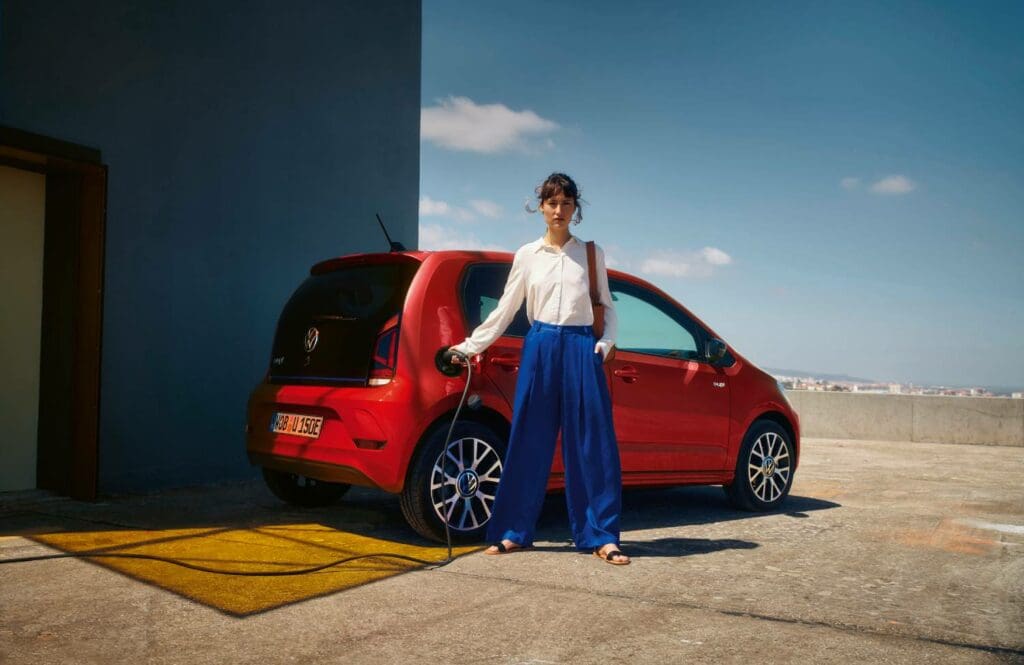 The Volkswagen Up is thus the last model in the Volkswagen Group's New Small Family (NSF) series of vehicles to disappear, after the Seat Mii was withdrawn from the market in 2020 and the Skoda Citigo in 2021.