The fourth and new generation of the Citroën C3 will go down in history for kick-starting the democratization of electric vehicles in Europe. The new Gallic SUV, which is around four meters long, will debut in the 100% electric ë-C3 version, with a 44 kWh battery and 113 hp electric motor, for a range of up to 320 km on the WLTP cycle. All for a price starting at €23,300, with the online pre-booking phase starting tomorrow and the first deliveries scheduled for the beginning of the second quarter of 2024.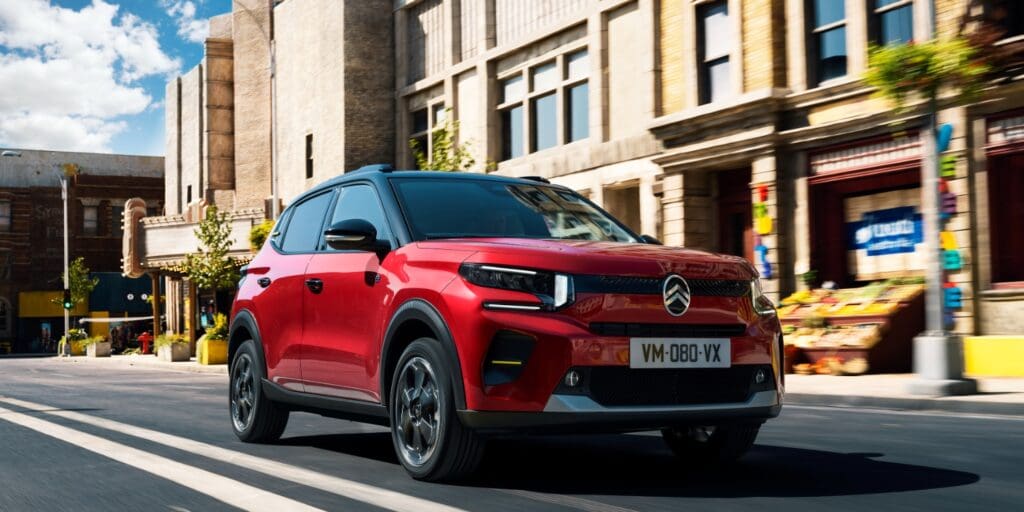 For Citroën, the ë-C3 is a good reflection of its values and historical legacy as a brand focused on simplifying the concept of mobility (now electric), tackling society's problems and meeting customers' current expectations regarding the possibility of buying a 100% electric car.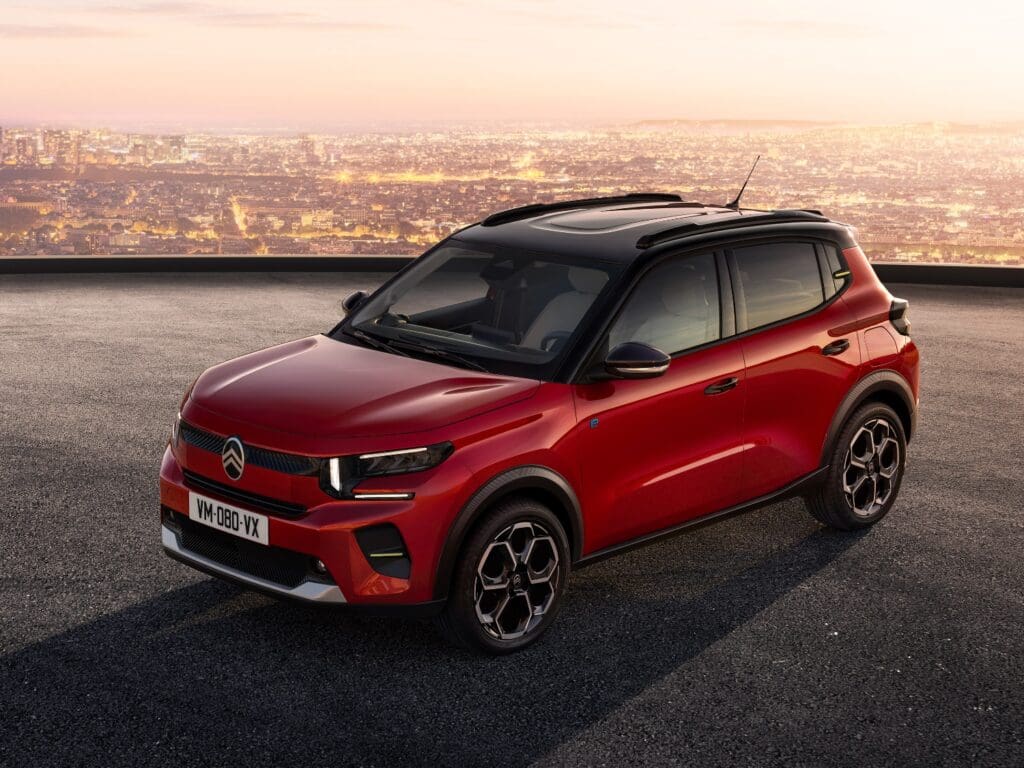 Built on a modified version of the CMP2 platform, which underpins, for example, the new Peugeot 2008 and Jeep Avenger, the new ë-C3 keeps the same dimensions as its predecessor, whose career is nearing its end, with the exception of the height, which is up by a generous 100 mm, and the ground clearance, which is 163 mm. A new body design, with a nod to the SUV concept, but also focused on offering interior well-being and a commanding driving position. of extended visibility to cope with everyday use in cities.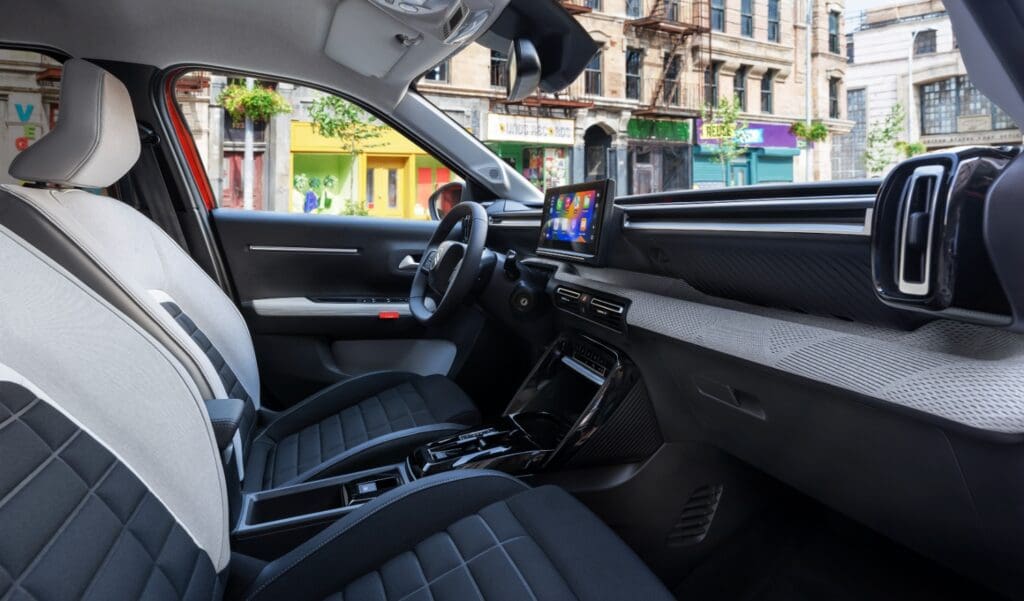 The optimization of resources from the design stage, through the use of LFP batteries (more affordable, but more resistant to many charging cycles, so perfectly suited to city models), and the manufacturing process (25% faster than the previous C3), are key to Citroën being able to offer a complete SUV at prices never before seen on the market.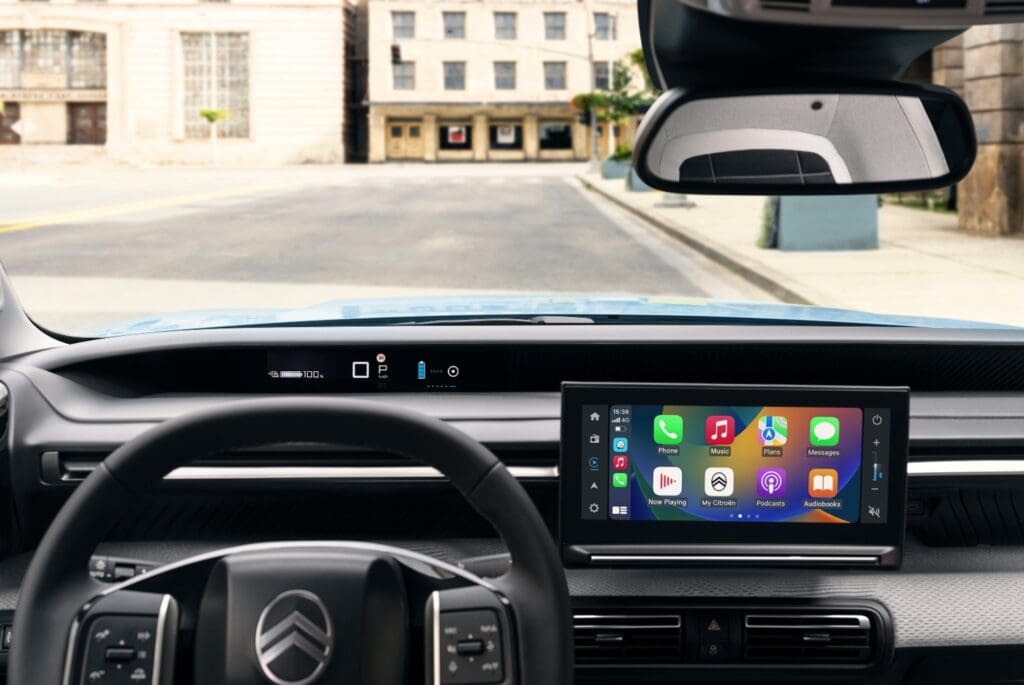 The versatility of use as an electric vehicle, which could well take the place of the household's only car, is further enhanced by the ability to charge at fast stations of up to 100 kW (26 minutes to raise the battery charge from %-80%), and charging on single-phase connections at 7.4 kW (4h10m – with the optional 11 kW three-phase on-board charger).
For 2025, the electrified range of the new Citroën C3 will be extended to an even more affordable version, with prices starting at €19,990 and a range of 200 km.